Tourism & Activities
near your hotel at Marseille
You are looking for a hotel at Marseille airport, close to the terminals but with easy access to the city and its appeals? You've come to the right place!
What to do around your hotel at Marseille airport? You might think that a hotel at Marseille airport lacks attractions... And yet, there are many and varied activities and tourist sites close to your hotel in Marseille!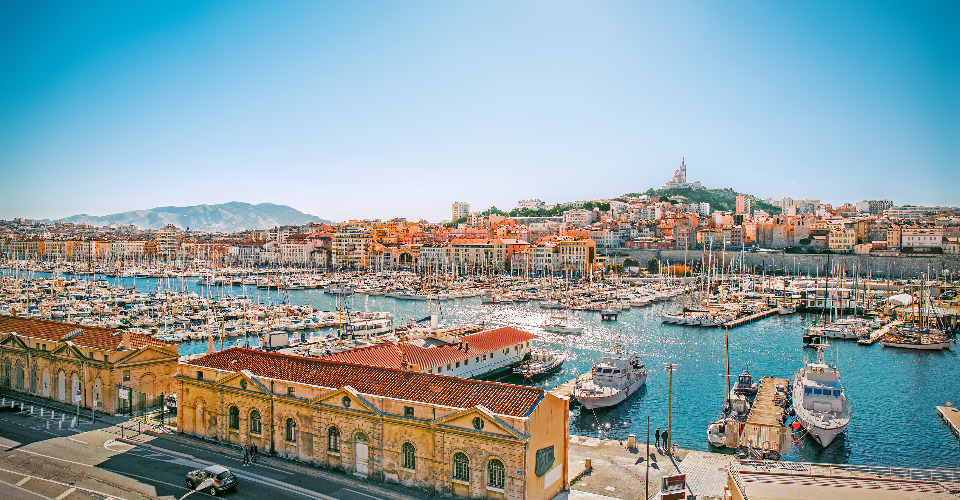 Museums near your hotel at Marseille
Close to Marseille airport and your hotel you will find... An aviation Museum! Fire-fighting planes, helicopters, fighter planes... The Saint Victoret Aviation Museum, ran by volunteers, is full of civilian and military aircrafts. Children will be delighted to admire their life-size toys!
In the heart of Marignane, just a few minutes from your hotel near Marseille airport, you will find a very special cultural space: the Raimu Museum. Housed in a magnificent old mansion, this museum traces the life and work of Jules Muraire, known as Raimu. "Superstar" of the 1930s and 1940s french cinema, known for being notorious filmmaker Marcel Pagnol's favourite actor, Raimu is nevertheless little known to the general public today. Ran by the actor's own granddaughter, this museum offers to (re)discover the history of French cinema through that of one of its greatest representatives.
From your hotel at Marignane airport, you are only a few minutes away from a very famous monument: the Camp des Milles Memorial Site. Former internment and deportation camp during the Second World War, this place witnessed the most terrible pages of our History. Today, it has been transformed into a history museum, a place of remembrance, a space for heritage and artistic culture and a museum of ideas. This cultural institution has become a veritable innovative laboratory for cultural and historical exploration. On site, an immersive experience is offered thanks to a detailed museographic tour. An activity that should interest both young and elder people for an educational weekend!
Near your hotel at Marseille Provence airport is also the Rocher de Vitrolles. With its chapel and "Sarrasine" tower, this pink limestone hillock offers an exceptional view of Marignane, Arbois and the shores of the Etang de Berre.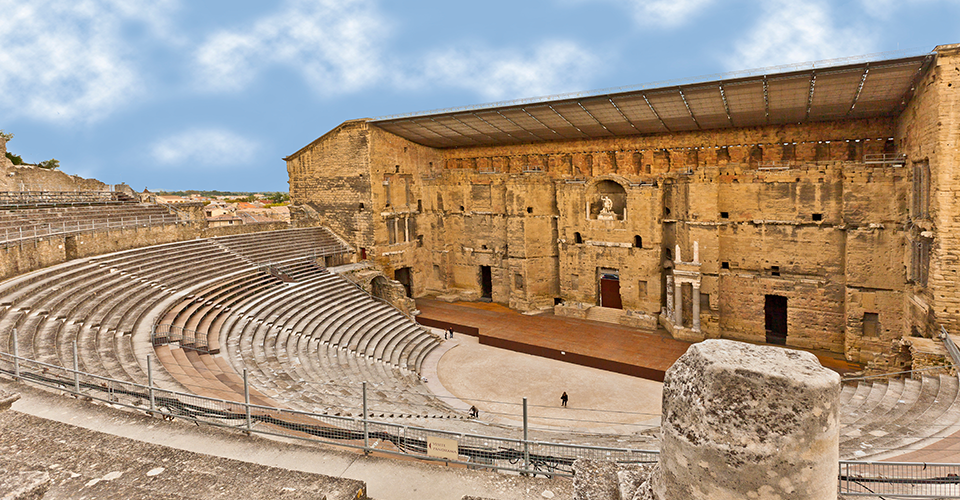 When you spend the night in a hotel at Marseille Airport, you don't immediately think about sunny beaches or calanques... And yet! Only a few minutes away from your Brit hotel near Marseille airport, the beach of Rognac is easily accessible. There are several restaurants along the coast, offering a pleasant setting just outside the airport.
If you have some time to spare, head to the Port de la Lave in the 16th arrondissement of Marseille. The beaches of la Lave, la Batterie and du Fortin offer an idyllic setting to enjoy the southern sun. And if you're feeling adventurous, go a little further to the Calanque of Ensuès-la-Redonne. Easily accessible thanks to a train station, it is a real little corner of paradise only a few kilometres from the city and your hotel in Marignane.